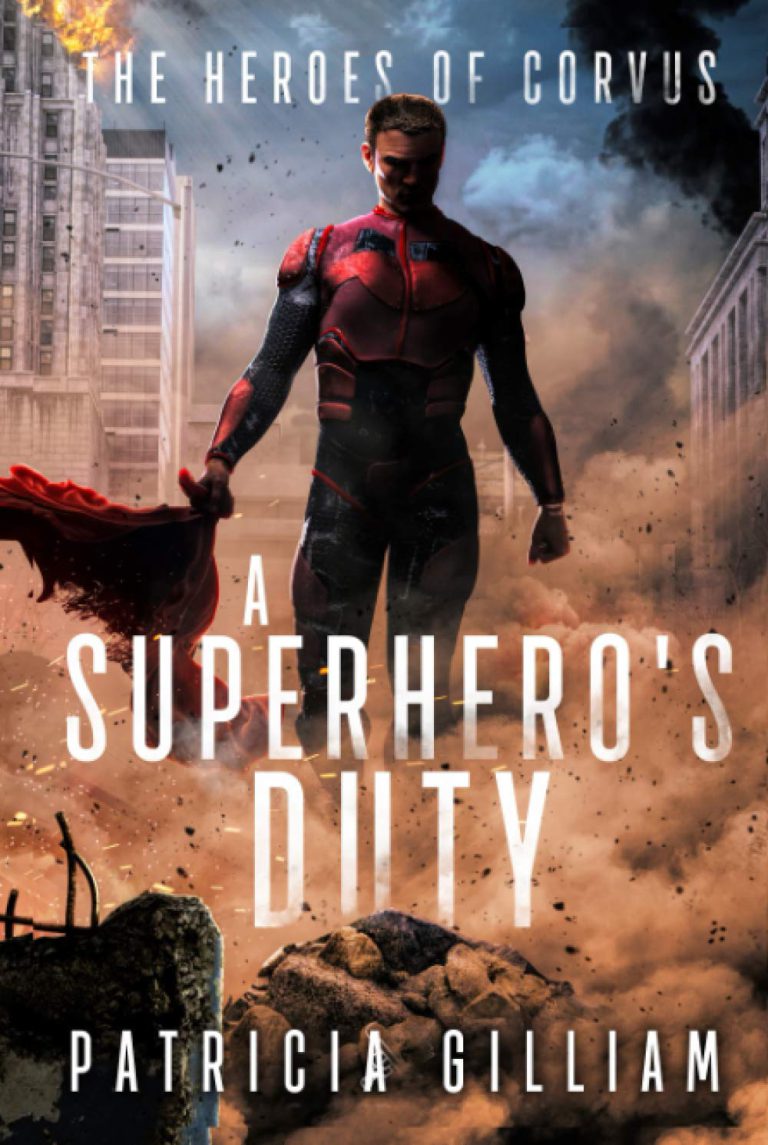 Myth by Name.
Villain by Nature.
Hero by Choice.
A fight between a second-generation superhero named Red Bolt and a villain-for-hire named Icarus goes terribly wrong, resulting in the drowning deaths of three innocent civilians and orphaning a six-year-old boy.
Racked with guilt, Red Bolt visits Cameron Wilson at the hospital every night and won't leave the boy's side until he falls asleep.
Befriended by a night-shift nurse, the man in costume begins to disclose what really happened after the fight—and why he feels the deaths of Cameron's parents and sister fall on his actions.
A superhero didn't survive that night, and Cameron and the rest of the city aren't out of danger.
---
---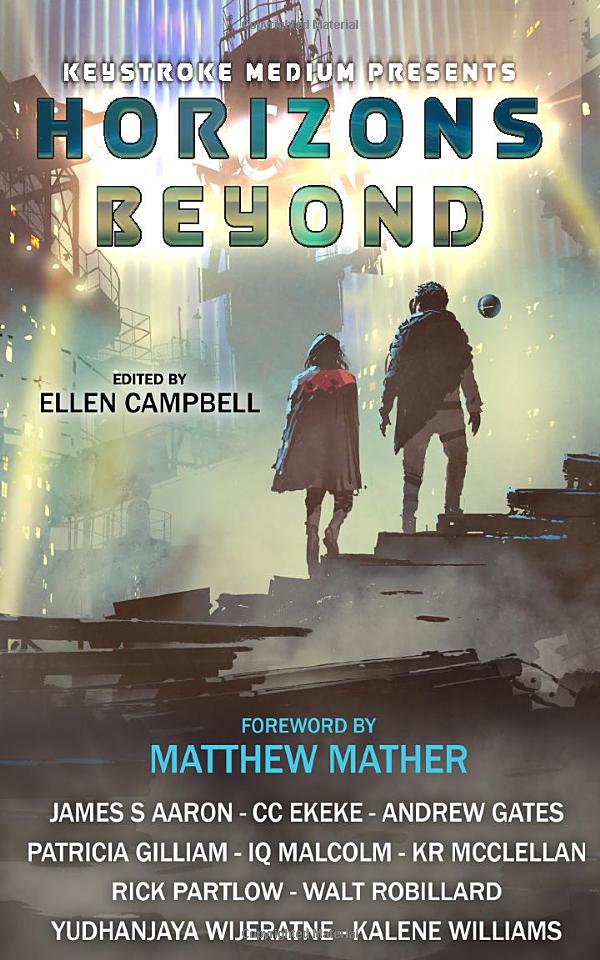 Thirteen brand new tales from fantastic writers–both bestselling and freshly discovered–in this seventh collection from the BEYOND THE STARS series of space opera anthologies. Join these authors who are deep into… Rocking Space!
When an Earth-based terrorist group targets Hannaria's Ambassador, Alex Verin must chose between his family loyalties and the life of an alien he's been taught to fear and hate.On a journey to visit her adoptive father at Destiny Space Station, …
Extinguished Worlds: What Goes Around

Avert the Future. Protect the Present. Unravel the Past. Rescued from a collapsed skyscraper when he was eight, Caleb lives in the city of Cycad Cove, where battles between heroes and villains are almost commonplace. Unable to remember his early childhood, he develops an ability to envision upcoming dangers and sometimes even averts them. This comes in useful as he and his adoptive brother Dominic salvage the superpowers tech heroes and villains often leave behind. Along with their eccentric caretaker/boss, a.k.a. "Grandma," the brothers can survive but want better for their futures. When an unexpected visitor offers Dominic and Caleb a salvage job that seems too-good-to-be-true, they eventually decide to take the risk. The journey from Cycad Cove to Perilous Island could solve all their financial problems and provide Caleb answers about his past–if they can survive it.

Occupied Pulp

THE WAR IS OVER, BUT THE ADVENTURE CONTINUES! The end of World War II brought with it a renewed chance for peace, hope, and prosperity to the strife-ridden nations across the globe, but for some people treachery, intrigue, and conflict was in their blood…whether they liked it or not. You're enlisted to join forces with six stalwart pulp writers as they march into occupied territory in post-war Germany, Italy, and Japan. The Axis Powers have been vanquished, though in some camps the news either falls on deaf ears, or is a signal to work even harder to bring about the downfall of freedom-loving people everywhere.